Well Fathers day is coming up and I wanted to give my dad something he would like.
I thought about what i was going to get him, of course I had to kit the car from his favorite anime:The Mach5 from Speed Racer!
The instructions are a bit different then gundam of course but they are straight foward and in english.
The whole kit is white so theres alot of painting required but mostly in the interior
The famous Mach5 body!
unlike bandai kits this one has alot of excess platic on the trees
heres the all white door panel
I forgot to buy red paint at hobbylobby so I used the next best thing....Gundam Marker!
heres the result...ehh its ok.
I did the same with the seats and the firewall
next I hated an all white floor interior so I used some testors gloss black
heres how it came out...got some red paint on the center console so I have to go back over it later :(.
I wanted to add some bling under the car so I used gold gundam marker on some parts on the bottom and on this box above the wheels.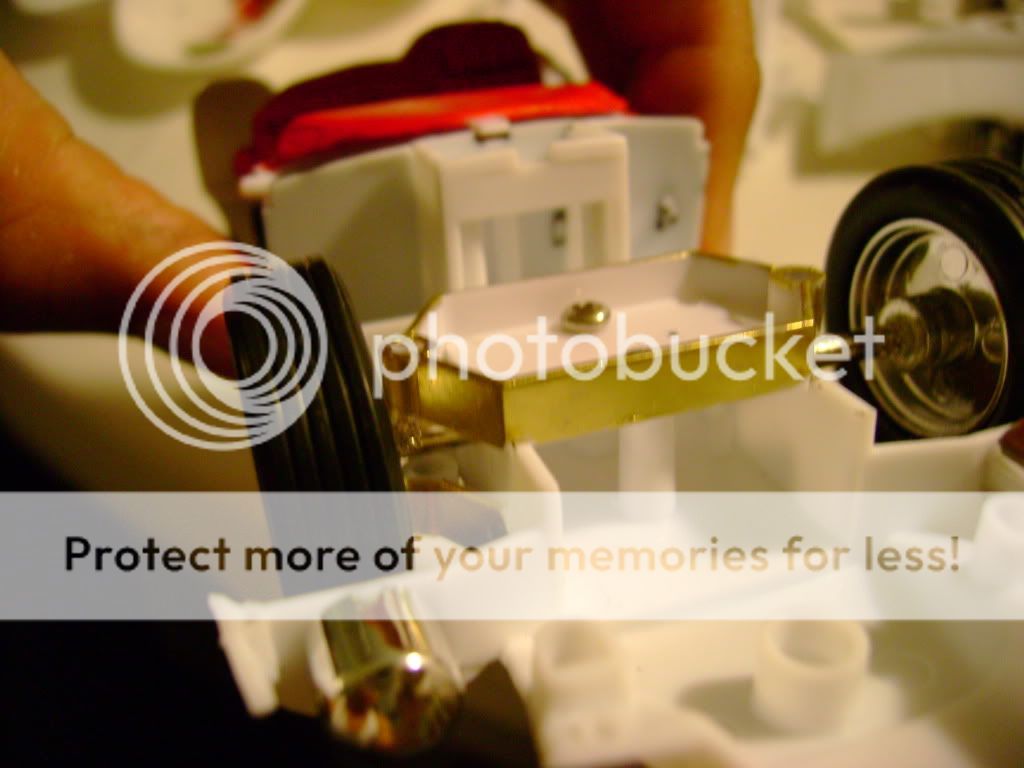 I also painted the bottom gloss black and later adding some silver details on the "chassis". Well thats about it for part1 stay tuned for part2!